At Blackburn Collision Center, all our employees are certified aluminum repair technicians, who understand the difference between ordinary collision repair and repairing all aluminum vehicles. You can totally count on us to provide efficient bodywork while repairing your aluminum cars.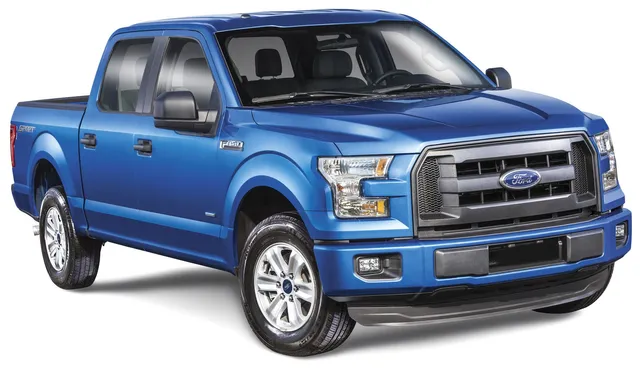 State-of-the-Art Repairs for Aluminum Bodies
Do you have a car with an aluminum body in need of some collision repairs? Our team of highly trained technicians can provide quality repairs for your automobile, using state-of-the-art aluminum repair equipment per manufacturer requirements.